Contact ABS Money Systems
Thank you for visiting our site and considering ABS Money Systems for your business needs. Whether you use the contact form below or the information provided, an ABS Money Systems team member will respond to you promptly.
We look forward to answering any questions you may have. Our goal is to create and build a growing business relationship with you and your organization for years to come.
1781 Westbelt Drive
Columbus, OH 43228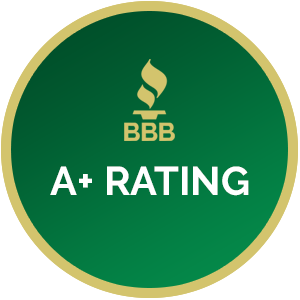 © 2023 ABS Money Systems. All Rights Reserved.