About ABS Money Systems, Inc.
Offering the best equipment and service for over 40 Years!
ABS Money Systems, founded by Richard S. Smith, is a full service systems and equipment dealer serving the needs of financial, business, and government clients for over 40 years. Our founder's experience and insight was instrumental to our success in satisfying each and every one of our customers' needs.
Debbi Smith, President and Owner, continues to provide the best products, systems, and price available throughout the industry. Our main office, located in Columbus, Ohio, and our Cincinnati office, allow us to provide excellent service to all of Ohio, Northern Kentucky, Eastern Indiana, Southern Michigan, and Western West Virginia.
We pride ourselves in our ability to deliver the highest quality products, delivery, training and the best pricing. Most importantly, we strongly believe that our service is the best in the industry, and that's our number one priority!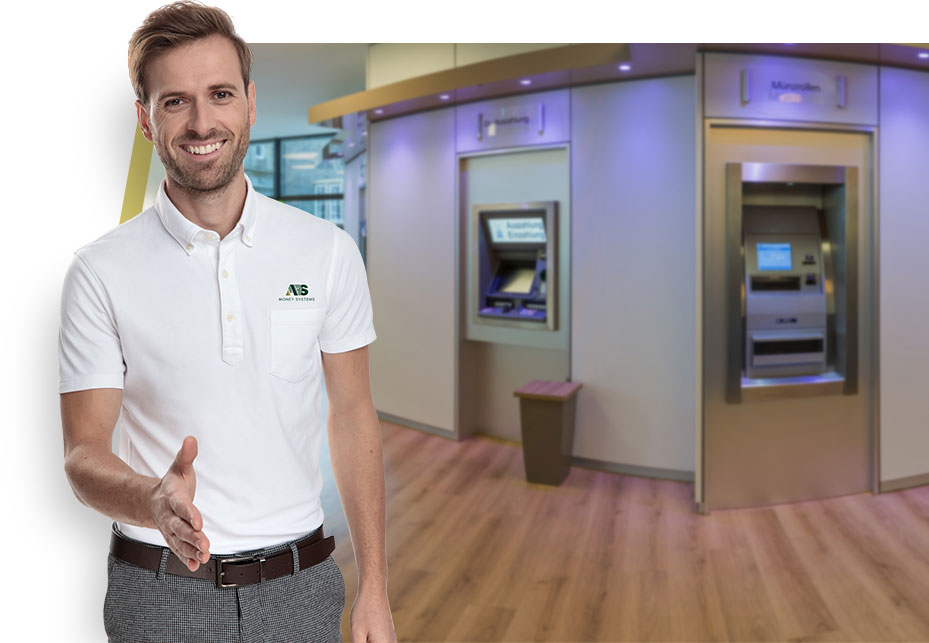 Our Vision
ABS is committed to providing outstanding customer service by providing quality products and support from our dedicated and experienced team.  Our passion is to exceed our customer's expectations by delivering complete customer satisfaction.  Expect to be impressed!
"Debbi and Ernie at ABS are a pleasure to work with. They are extremely responsive to all of our needs, and always get back to us quickly when we need them!"
JASON W.
JDS

Why People Are Switching to ABS Money Systems
We can handle all your needs with faster response times and competitive pricing.

Why People Are Staying with ABS Money Systems
We provide the highest quality products backed by our superior sales and service team.

What You Can Expect from ABS Money Systems
You can expect professionalism and satisfaction with every product and service call.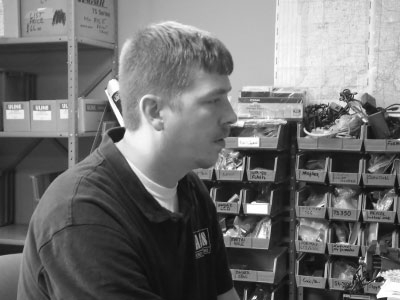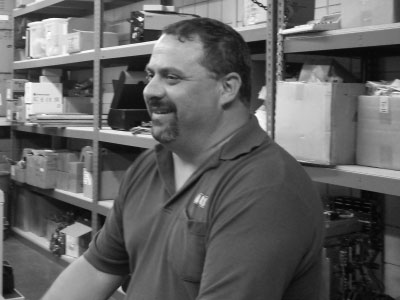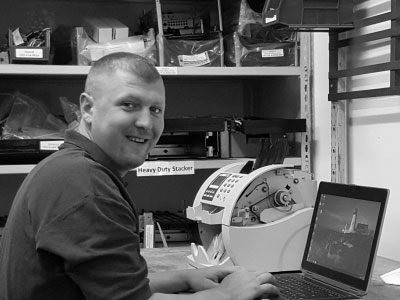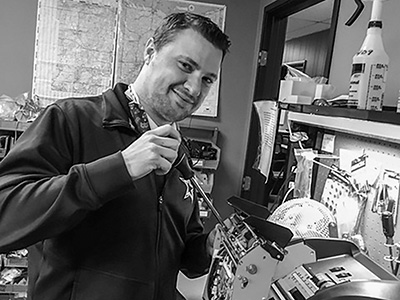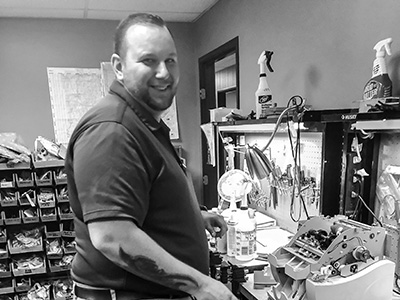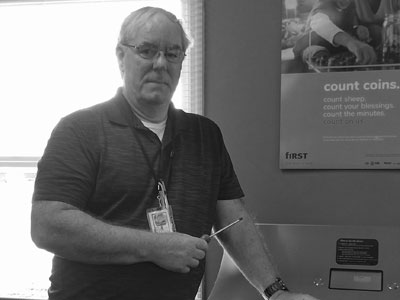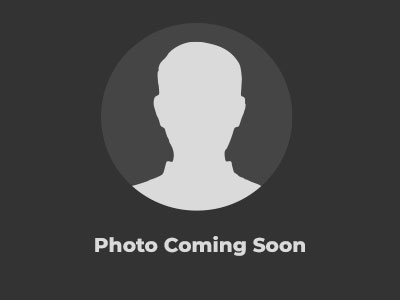 © 2023 ABS Money Systems. All Rights Reserved.